Universal windshield frame rubber GLASS SETTING TAPE 1.5 by .060 BUY PER FOOT
From ClassyChevUSA.com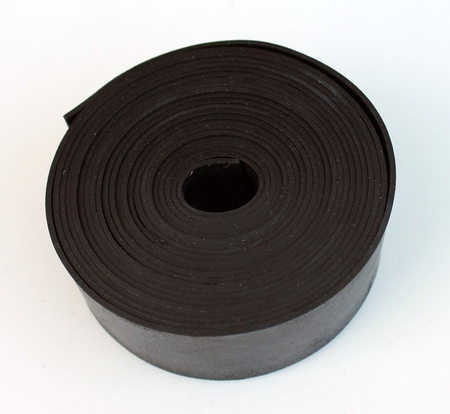 NEW glass setting tape 1.5 inches wide by .060 thick for the glass to windshield frame for many years of old Chevy & GMC & other trucks.This fits on the inside of the frame and seals the glass to the metal frame. Nice fit and finish....Made in the USA!
NOTE: This sold by the foot....so if you need 15 feet you would order 15......and then wait for a combined invoice from us.
We do not know if this will fit YOUR car or truck......you will need to do the research first to determine that BEFORE placing your order. This is a cut to length item and IS NOT RETURNABLE.